2-DAY INTENSIVE CAMP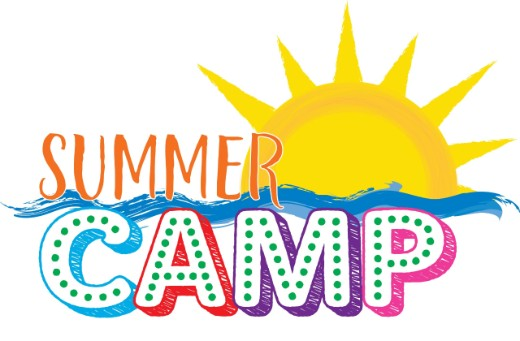 Join Us for our exciting 2-Day Intensive Summer Camp and Immerse yourself in all aspects of Taekwon-Do & Martial Arts including Taekwon-Do competition, kickboxing point sparring, Boxing (Basic & Advanced), Self-defence, Individual and group Pattern instruction and Specialist Kicking Techniques
Kicks off Wednesday 16th August at 10 am in Castleland Community Centre and continues on Thursday 17th . Both days we finish up at 3pm.
Wear Comfy Clothing, bring plenty of water and a packed lunch and of course your sparring Gear.